AC Installation & Replacement

About Our Company
Who we are, what we believe in, and how we can help you.
Contact Us for a Free Estimate

Talk to our HVAC team today for a free estimate.

Backed by a Warranty

We back all of our services with a warranty for your peace of mind.

100% Satisfaction Guarantee

We never leave you unhappy! We guarantee it.

Licensed & Insured

Entrust your HVAC needs to licensed, insured professionals.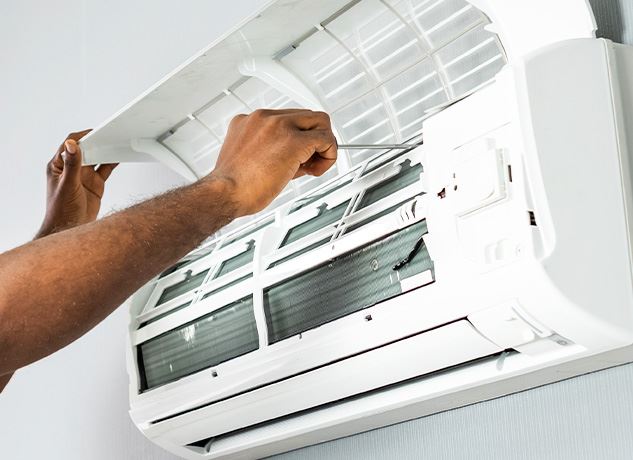 Don't Miss Out on These Savings!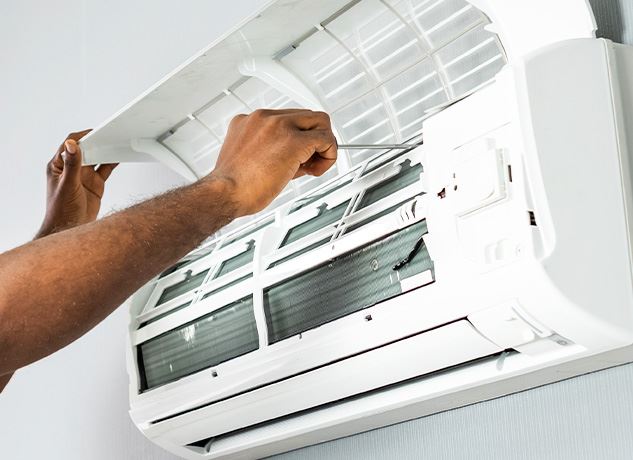 "Great Company!"

This is a great company! Would recommend them to anyone and everyone.

- Leah M.

"Go to Triad!"

Go straight to Triad, but if you make the same mistake I did and get an outrageous quote then get Triad to give you a second opinion!

- Dan A.

"Definitely Recommend!"

He 100% knew what he was doing and was in and out. I'd definitely recommend and use again.

- Steven D.

"Highly Recommend!"

Always delivers as promised great rates and honest. Was given an estimate by another company Triad came in diagnosed a different problem fixed the unit.

- Lana R.

"Can't Go Wrong!"

Fantastic team of people who follow through, have reasonable prices (normally below others), and quick response times.

- Jim M.

"Highly Recommend!"

I highly recommend them to all my friends for both residential and commercial work.

- Kerry J.

"Positive Experience!"

My experience with Triad has always been positive. They stay with the problem until they find the solution.

- Sharon G.

"Excellent Service!"

Excellent service! Had a neighbor recommend Triad a couple of years ago when my original A/C installer went out of business.

- Alvin H.