Commercial Refrigeration & Ice Machines

About Our Company
Who we are, what we believe in, and how we can help you.
Most Common Commercial Refrigeration Issues
Commercial refrigeration systems play a vital role in keeping food and beverages safe, fresh, and at the right temperature. They are heavily taxed to keep things cool in restaurants, grocery stores, convenience stores, cafeterias, and more - all while running 24/7. Unfortunately, this means that commercial refrigeration systems often experience breakdowns or malfunctions due to overuse or improper maintenance.
Here are some of the most common issues associated with commercial refrigeration systems:
Refrigerant leaks
Compressor problems
Condenser coil issues
Evaporator coil issues
Fan motor malfunctioning
Low refrigerant levels
Defrost thermostat malfunctioning
Improper temperature settings
Contact Us for a Free Estimate

Talk to our HVAC team today for a free estimate.

Backed by a Warranty

We back all of our services with a warranty for your peace of mind.

100% Satisfaction Guarantee

We never leave you unhappy! We guarantee it.

Licensed & Insured

Entrust your HVAC needs to licensed, insured professionals. Don't Miss Out on These Savings!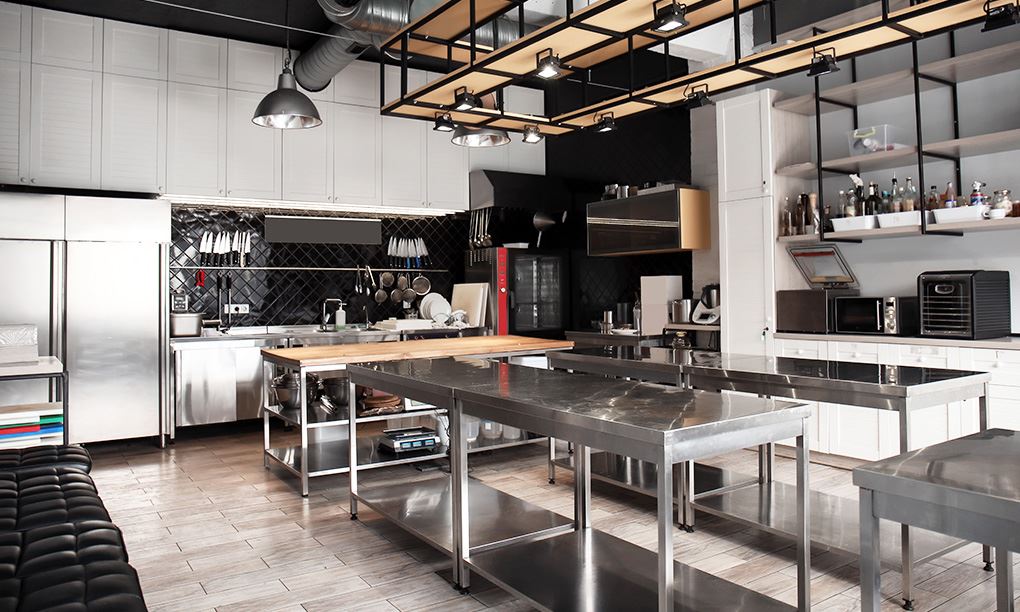 Keeping Your Inventory at The Right Temperature
Having a malfunctioning refrigeration system can be costly for any business. Not only does it put your inventory at risk, but you could also lose customers who depend on having cold beverages and food. The best way to avoid these losses is to have a reliable professional handle all of your refrigeration needs.
The benefits of having Triad Service Company as your trusted refrigeration pro:
24/7 availability - no waiting around for repairs when you need them most
Prompt arrival times so that your repair needs are taken care of quickly
Expert advice on how to keep your equipment running smoothly
Professional installation services that ensure the job is done right the first time
When commercial freezers and refrigerators are vital to your daily operations, trust your local experts at Triad Service Company. We have served hundreds of businesses in our 20+ years of experience and can get your refrigeration system back up and running in no time.
Don't wait around for repairs- call us now at (918) 400-3668 or complete our online form to request a free estimate. We look forward to helping you keep your inventory at the perfect temperature!
"Great Company!"

This is a great company! Would recommend them to anyone and everyone.

- Leah M.

"Go to Triad!"

Go straight to Triad, but if you make the same mistake I did and get an outrageous quote then get Triad to give you a second opinion!

- Dan A.

"Definitely Recommend!"

He 100% knew what he was doing and was in and out. I'd definitely recommend and use again.

- Steven D.

"Highly Recommend!"

Always delivers as promised great rates and honest. Was given an estimate by another company Triad came in diagnosed a different problem fixed the unit.

- Lana R.

"Can't Go Wrong!"

Fantastic team of people who follow through, have reasonable prices (normally below others), and quick response times.

- Jim M.

"Highly Recommend!"

I highly recommend them to all my friends for both residential and commercial work.

- Kerry J.

"Positive Experience!"

My experience with Triad has always been positive. They stay with the problem until they find the solution.

- Sharon G.

"Excellent Service!"

Excellent service! Had a neighbor recommend Triad a couple of years ago when my original A/C installer went out of business.

- Alvin H.