Heating Services
It's Okay to Stay in Your Comfort Zone
Serving Tulsa, OK Since 2000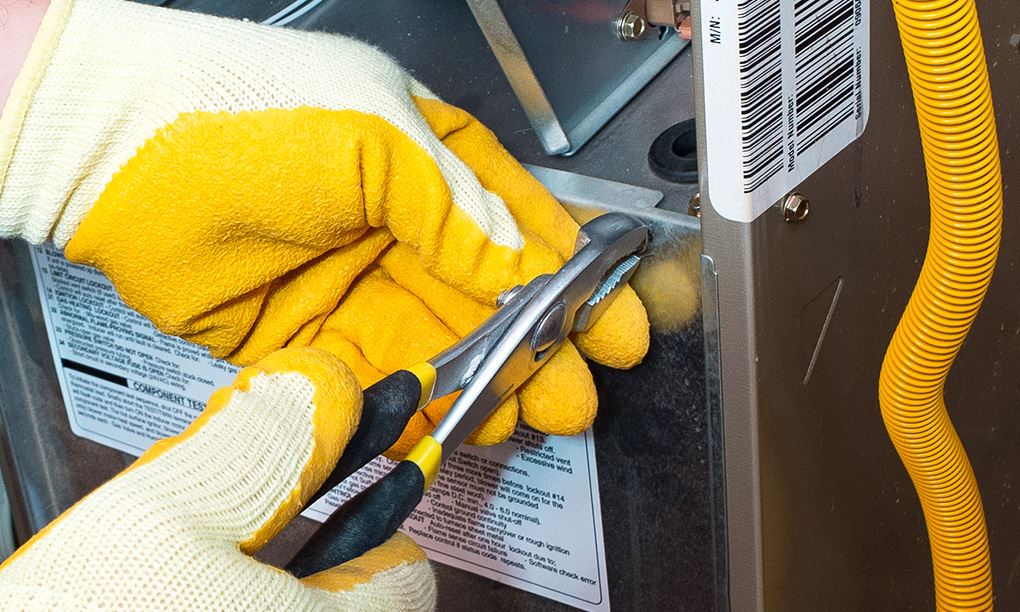 Heating Services in Broken Arrow, OK
Heating Experts Serving Tulsa, Bartlesville, and the Surrounding Areas
If your heating system isn't working correctly, you won't be able to keep your family or business comfortable. At Triad Services LLC, our Broken Arrow heating experts are ready to help you with all types of heating services.
We offer:
Our Tulsa heating services are available 24 hours a day, 7 days a week to ensure your home or business is always comfortable. We respond quickly to ensure your issue is resolved as quickly as possible. Our technicians are clean and professional and will leave your home as we found it.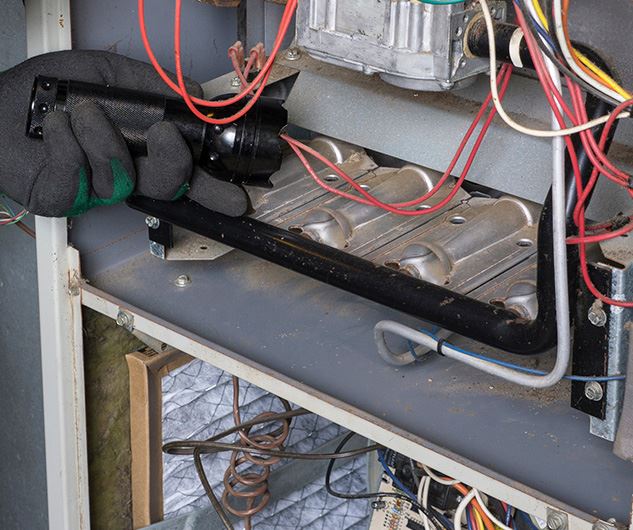 Let Us Know How We Did!
Happy with your services? Let the Triad Service Company team know how we did. Hear From Our Happy Customers
& Check Out Our 5-Star Reviews
At Triad Service Company, Inc, your satisfaction is our priority! See for yourself what our customers have to say about working with us.
"Great Company!"

This is a great company! Would recommend them to anyone and everyone.

- Leah M.

"Go to Triad!"

Go straight to Triad, but if you make the same mistake I did and get an outrageous quote then get Triad to give you a second opinion!

- Dan A.

"Definitely Recommend!"

He 100% knew what he was doing and was in and out. I'd definitely recommend and use again.

- Steven D.

"Highly Recommend!"

Always delivers as promised great rates and honest. Was given an estimate by another company Triad came in diagnosed a different problem fixed the unit.

- Lana R.

"Can't Go Wrong!"

Fantastic team of people who follow through, have reasonable prices (normally below others), and quick response times.

- Jim M.

"Highly Recommend!"

I highly recommend them to all my friends for both residential and commercial work.

- Kerry J.

"Positive Experience!"

My experience with Triad has always been positive. They stay with the problem until they find the solution.

- Sharon G.

"Excellent Service!"

Excellent service! Had a neighbor recommend Triad a couple of years ago when my original A/C installer went out of business.

- Alvin H.
Why Is My Heater Blowing Cold Air?
If your heater is blowing cold air, it is time to call our Broken Arrow heating experts. If your heater has been blowing cold air for a few days, it is likely that there is a small problem that can be fixed quickly. However, if your heater has been blowing cold air for several weeks, it is likely that there is a more serious problem that will require a more in-depth repair.
There are several possible reasons why your heater is blowing cold air, including a faulty thermostat, a dirty filter, a clogged drain, or a malfunctioning blower motor. If you notice that your heater is blowing cold air, you should call our heating experts at Triad Service Company.
How Do I Know If I Need To Replace My Heater?
If your heater is over 10 years old, it is a good idea to have it inspected by our Broken Arrow heating experts to determine if it is working as efficiently as it once did. If your heater is older than 20 years, it is time to consider having it replaced. Our Tulsa heating company can help you find the best new system for your needs and budget.