About Our Company
Who we are, what we believe in, and how we can help you.
Install the Right Refrigerator for Your Needs
You can count on our experienced crew to install your:
Sub-zero freezer
Ultra-low freezer
Plasma freezer
Blood bank freezer
Lab refrigerator
Incubator
We're factory-trained to install several top brands of medical refrigerator, so you can be confident that we'll do a thorough job.
Call (918) 400-3668 today to schedule medical refrigerator installation services in the Broken Arrow or Tulsa, OK area.
Contact Us for a Free Estimate

Talk to our HVAC team today for a free estimate.

Backed by a Warranty

We back all of our services with a warranty for your peace of mind.

100% Satisfaction Guarantee

We never leave you unhappy! We guarantee it.

Licensed & Insured

Entrust your HVAC needs to licensed, insured professionals.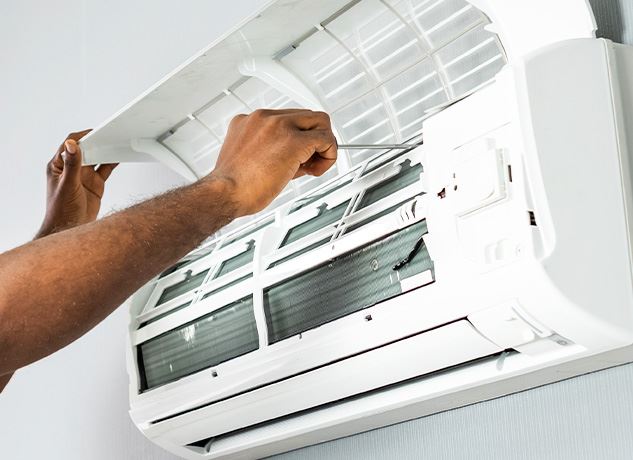 Don't Miss Out on These Savings!